Ovida UK Lady Fashion Transparent Bird Shape Umbrella With Customized Logo Prints Dome Umbrella
Product Detail
Product Tags
Ovida UK Lady Fashion Transparent Bird Shape Umbrella With Customized Logo Prints Dome Umbrella
Lady umbrella, wedding umbrella, party umbrella, special follower umbrella, fashion custom umbrella, dom umbrella
The lady fashion dome umbrella, we make green and pink umbrella both, dome shape can protect your body away from rain easier.
Match color J shaped handle, dome shape umbrella, rainbow umbrellas.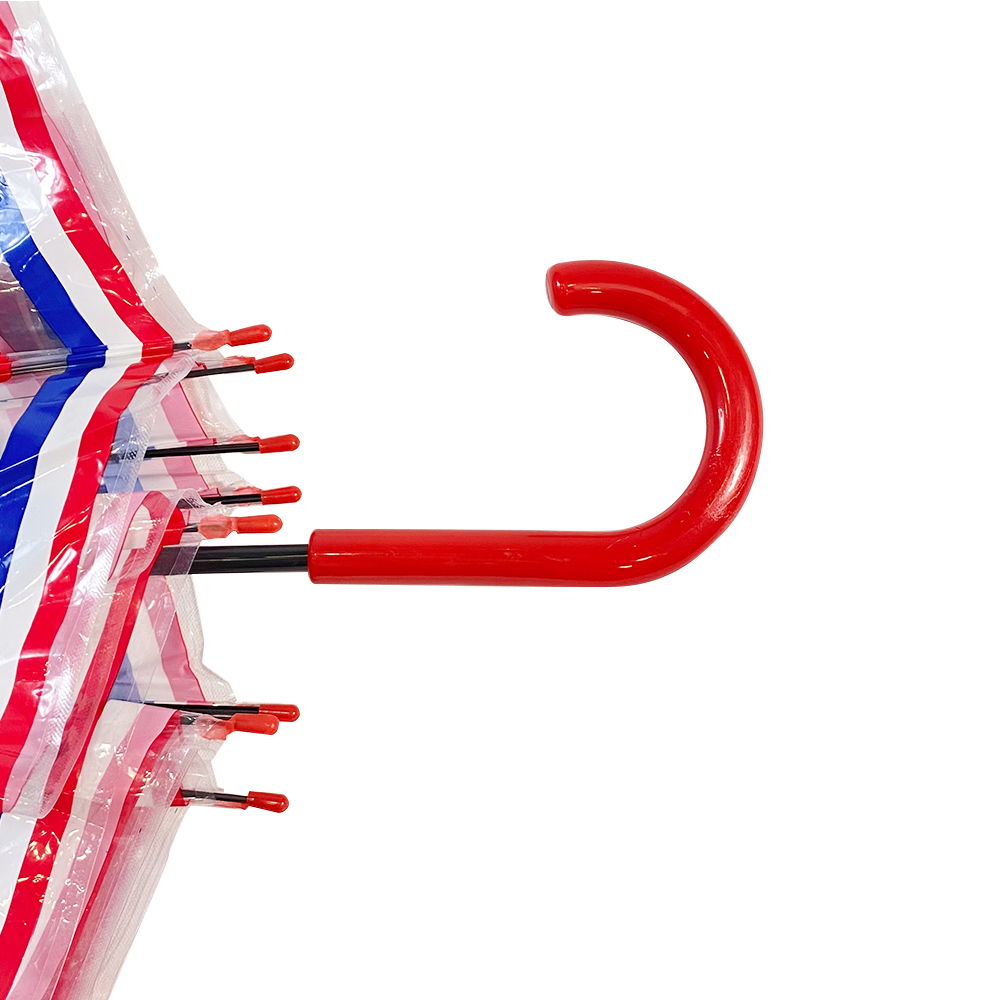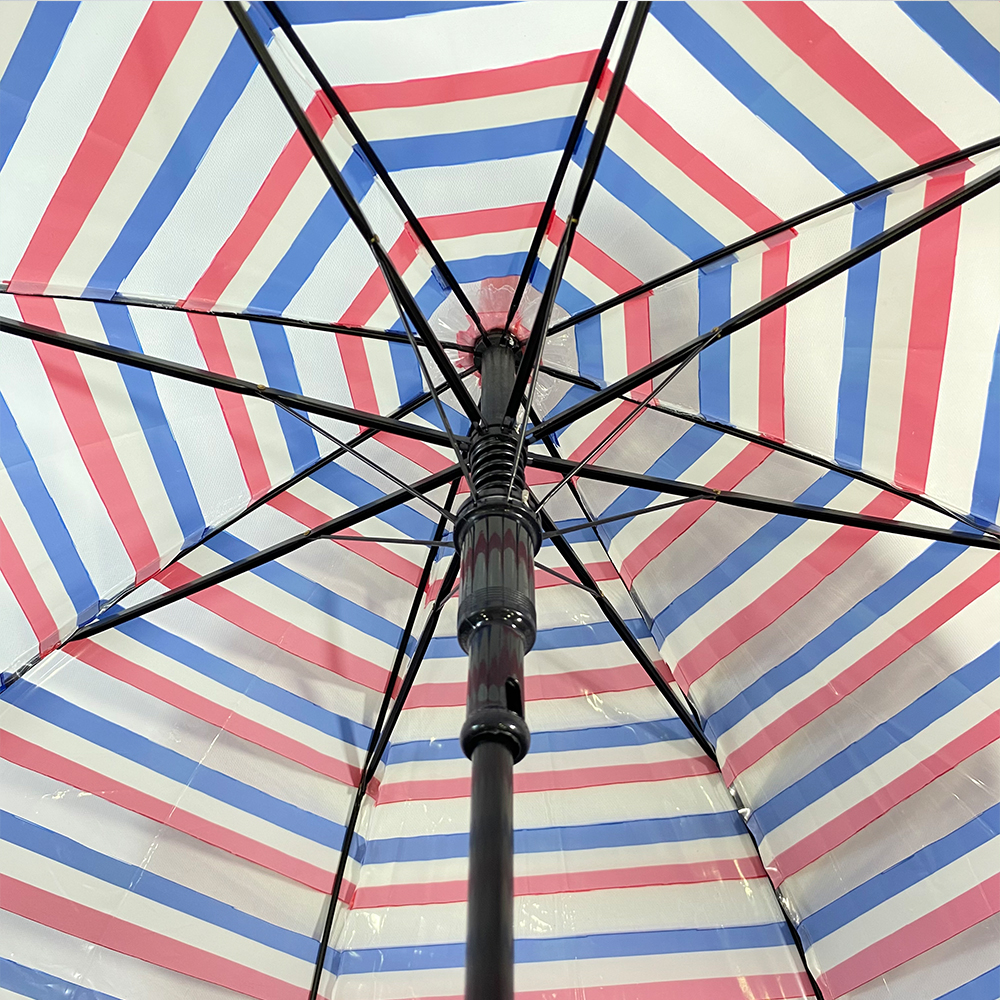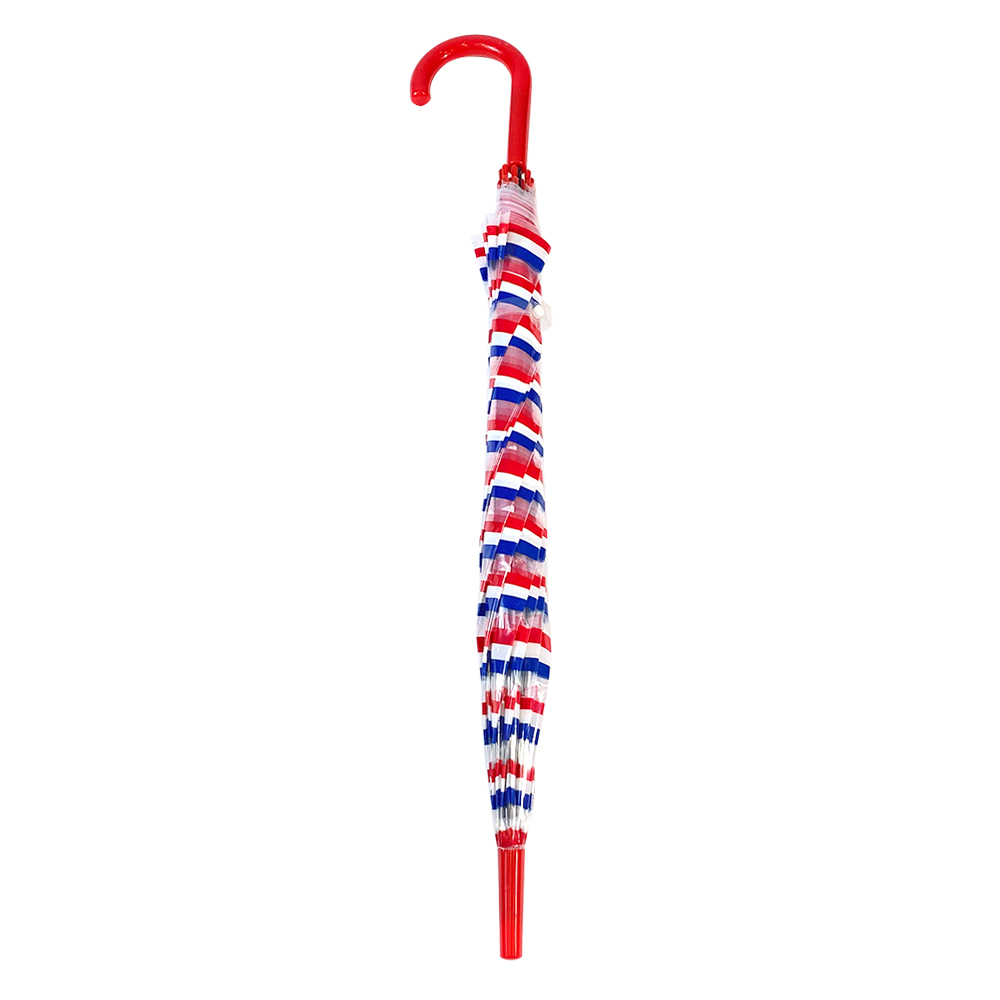 About this item
Tough handle: it is durable and effectively against wind.
Colorful rainbow dome umbrellas.
It can protect you from the sun and rain every day, you can hardly feel it.
The outermost layer features high-tech na no high-molecular compound. It features excellent water resistance, which makes it easier to shake off water and put it back in your wallet after use. It enjoys excellent thermal insulation, allowing you to travel comfortably and safely in hot weather.
Ultra fashionable: A variety of colors and patterns are available for you to choose from.
Comfortable handle: User-friendly handle design makes it more suitable for your hand, more comfortable to use.
We can do customized need logo or brand name umbrellas, you just need to send your design to our email info@ovidaumbrella.com
Ovida Umbrella is a professional OEM umbrella manufacturer located in Xiamen China since 1998.
We specialized in folding travel umbrella, golf umbrella, stick umbrella, reverse umbrellas, also promotional umbrellas. For the 3D printing, providing you best way by silkscreen print, CMYK, heat transfer print, Rotary Print, hot foil stamp etc.
Based on more than decades experience, Ovida Umbrella team already grown up and become a very important and stable link between customers to all material manufacturer. We support to help giving designs and new product development before order finalized, giving an efficient and professional solution based on our professional knowledge.
Our factory has over 400+ professional workers, have strong experience on production management and quality control. we work together to do one thing well, and serve every client from afar with all our heart.
If you have customized umbrella need just contact us at info@ovidaumbrella.com
---
---
Previous:
Ovida Lady Fashion Transparent Umbrella Rain and Sun Bubble Umbrella Clear Plastic Umbrella
---