Ovida Two Layer Strong Storm Proof Custom Golf Umbrellas
Product Detail
Product Tags
Two layer fiberglass strong super storm-proof custom golf umbrellas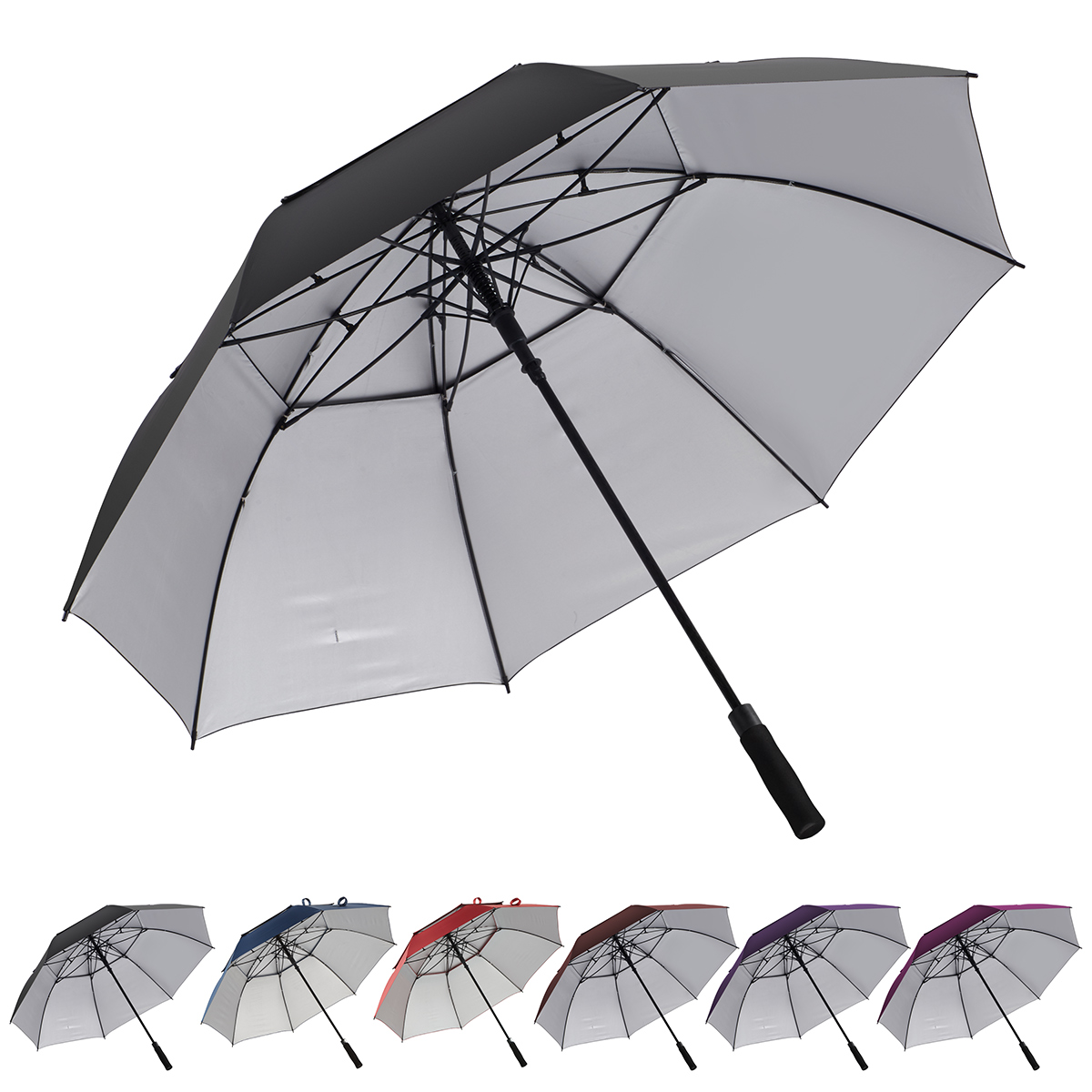 Straight Non-slip Foam Umbrella, easy carry automatic umbrella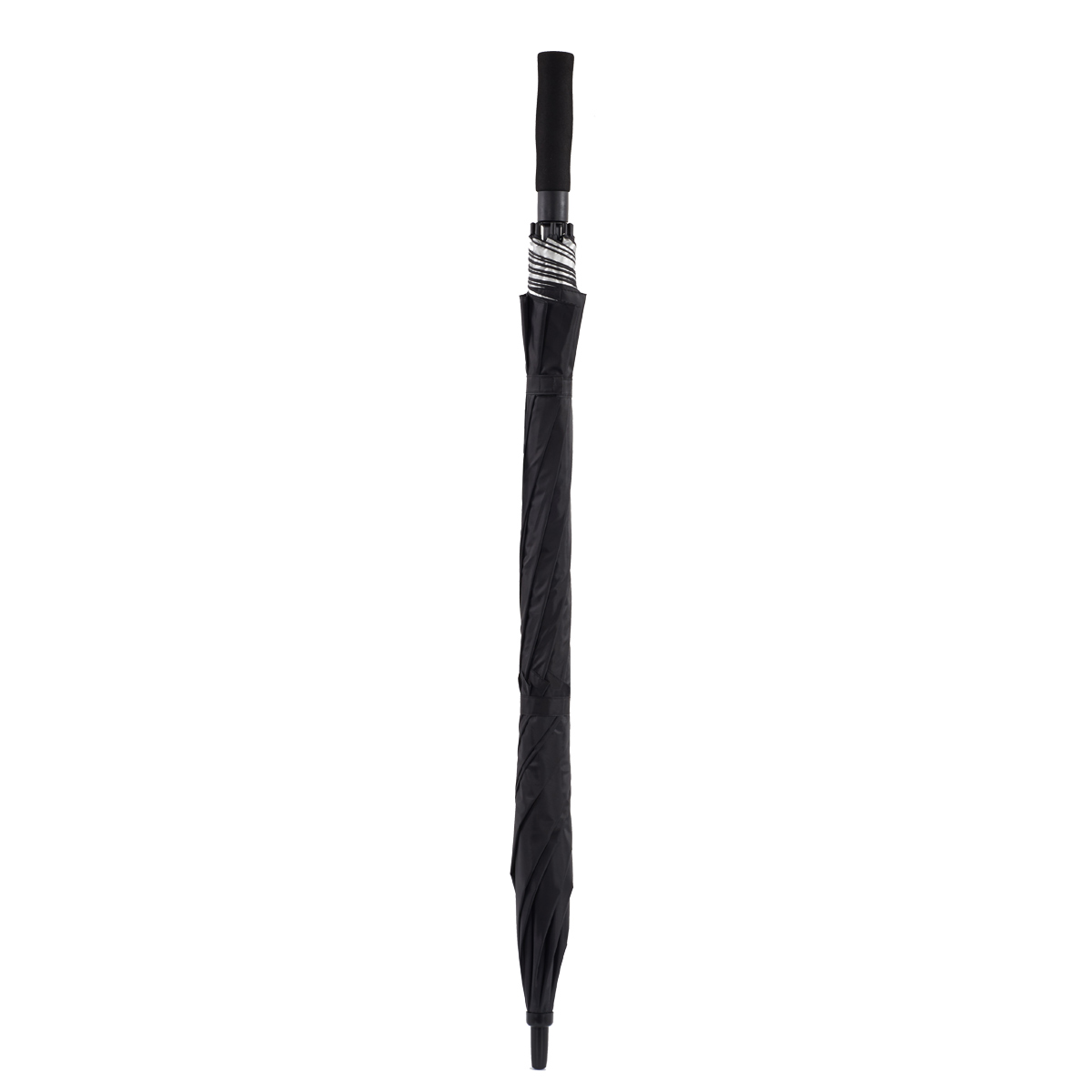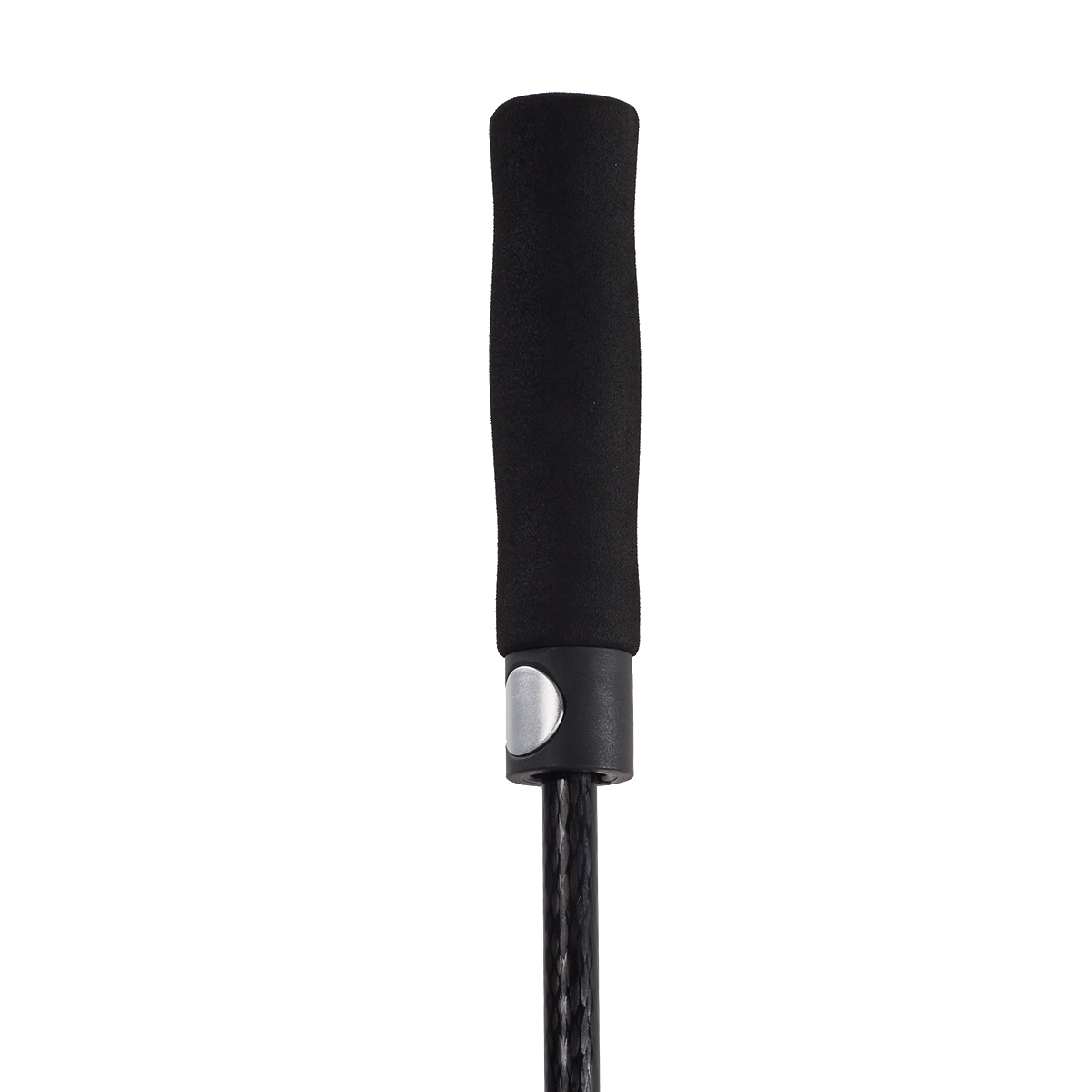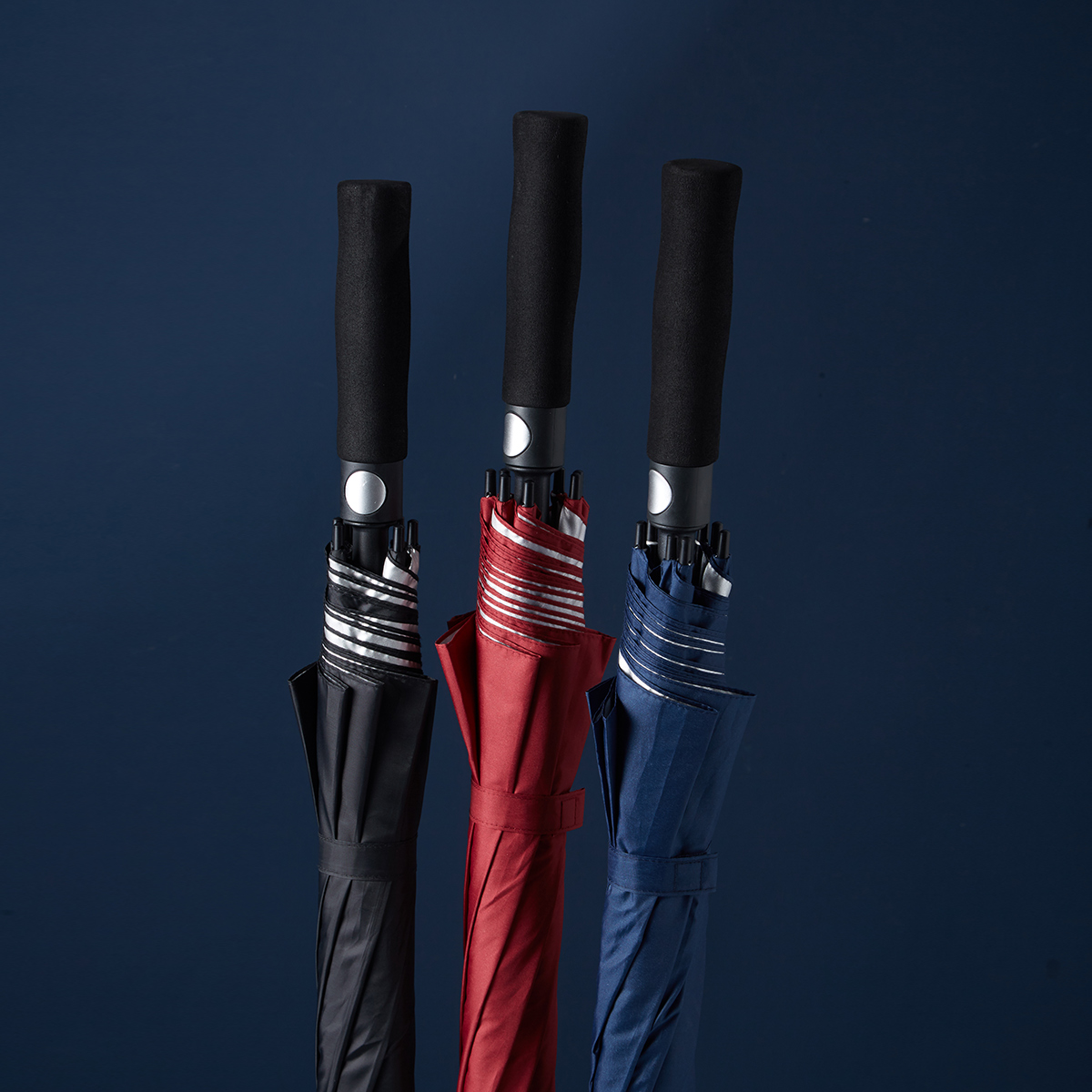 Automatic open two-layer fiberglass frame structure umbrella. The umbrella inside with Anti-UV silver coating which can protect you away from sun hurt. Strong windproof function umbrella.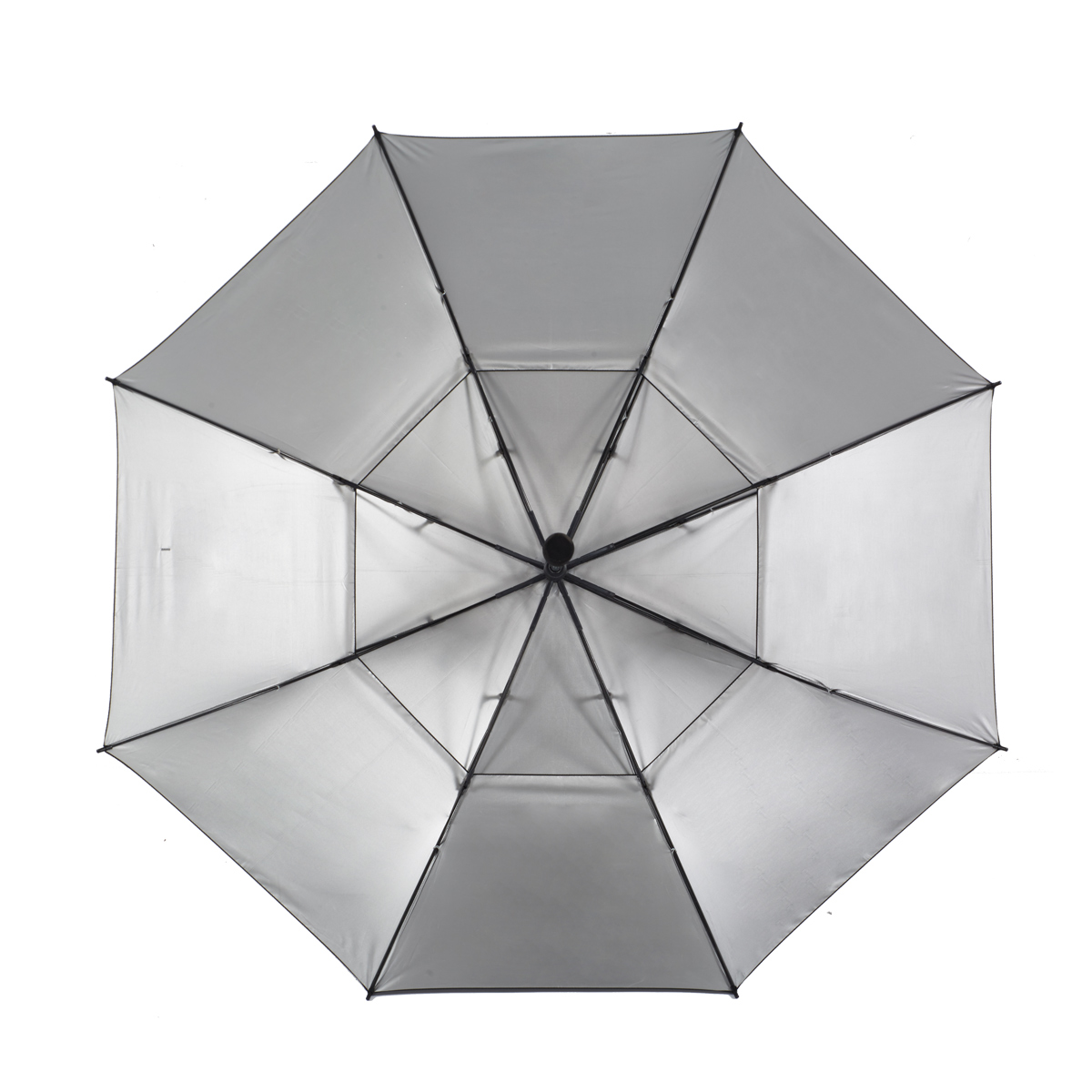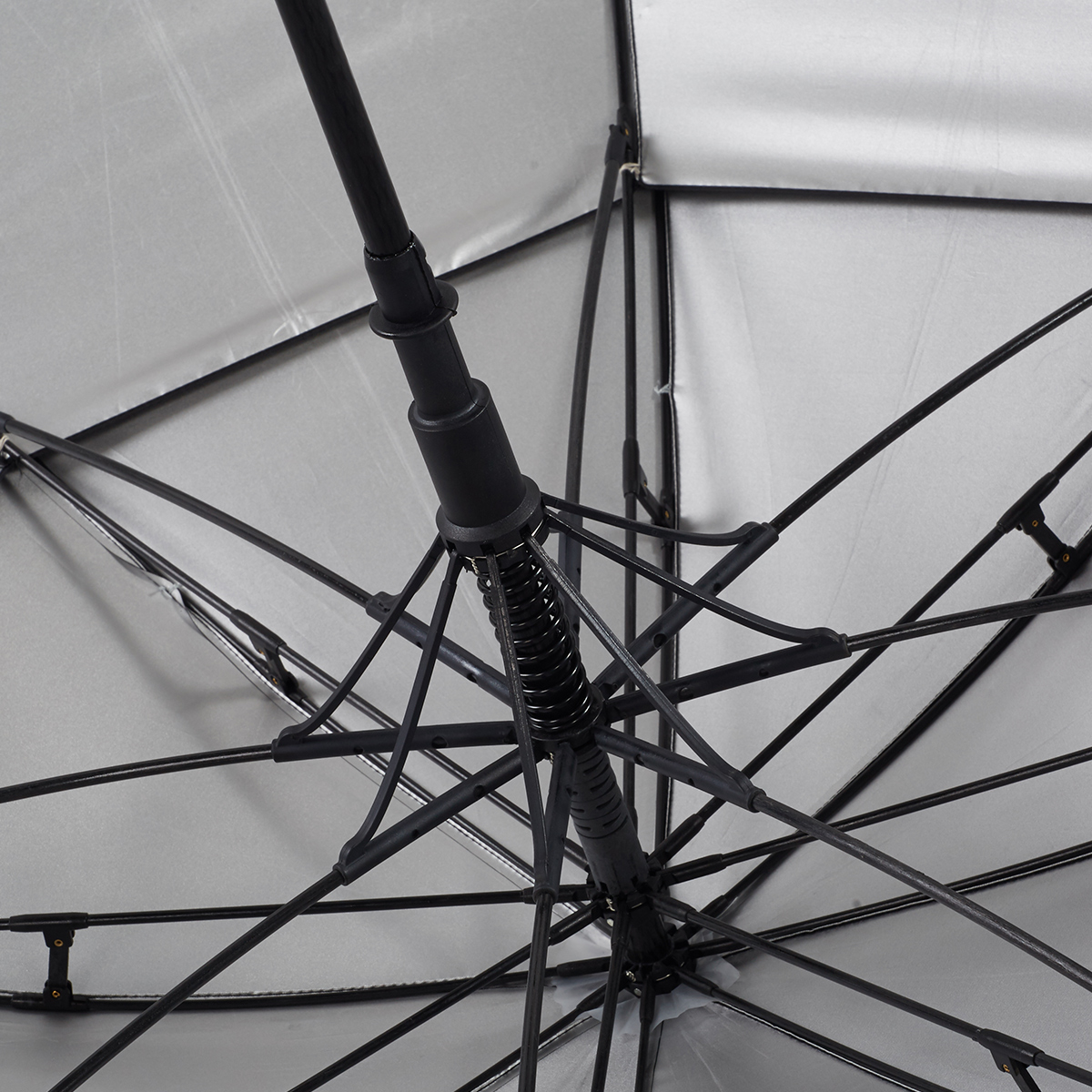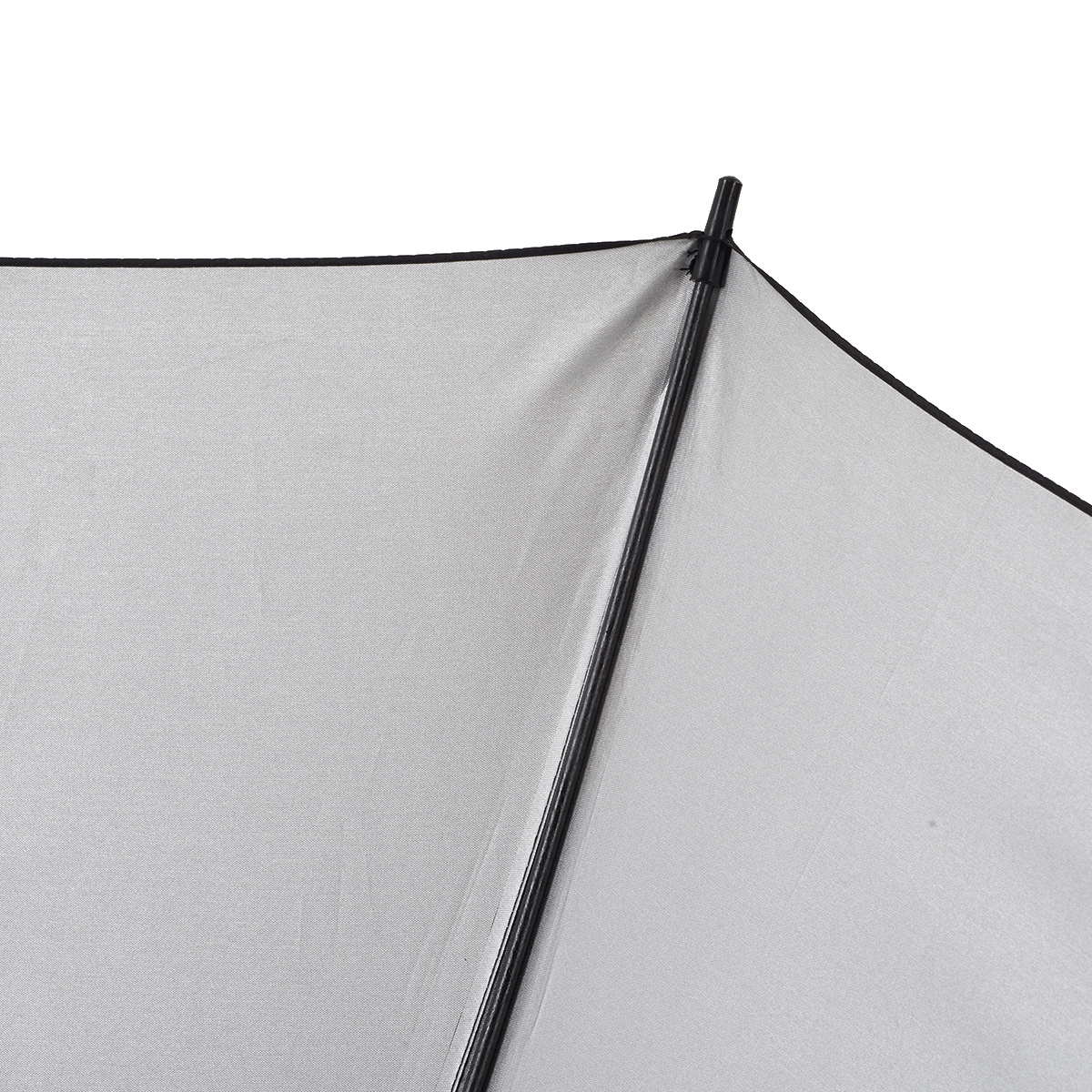 Custom design air vented two-layer golf umbrella. The up is a small size umbrella canopy. Dow is a big size umbrella canopy. The up and down both canopy with its own ribs. Top with an anti-slip cap, a sunny day older people can take it as a stick crutch.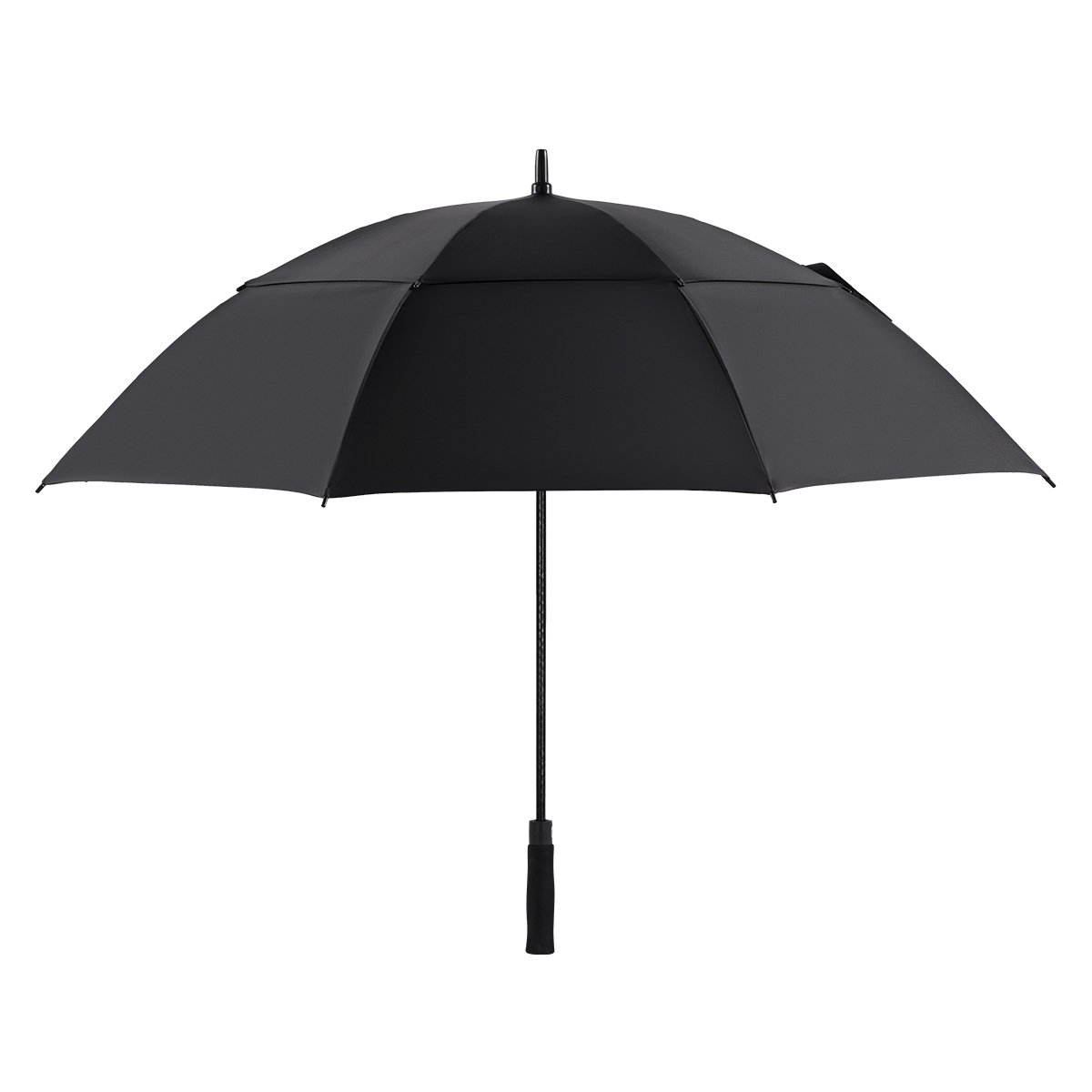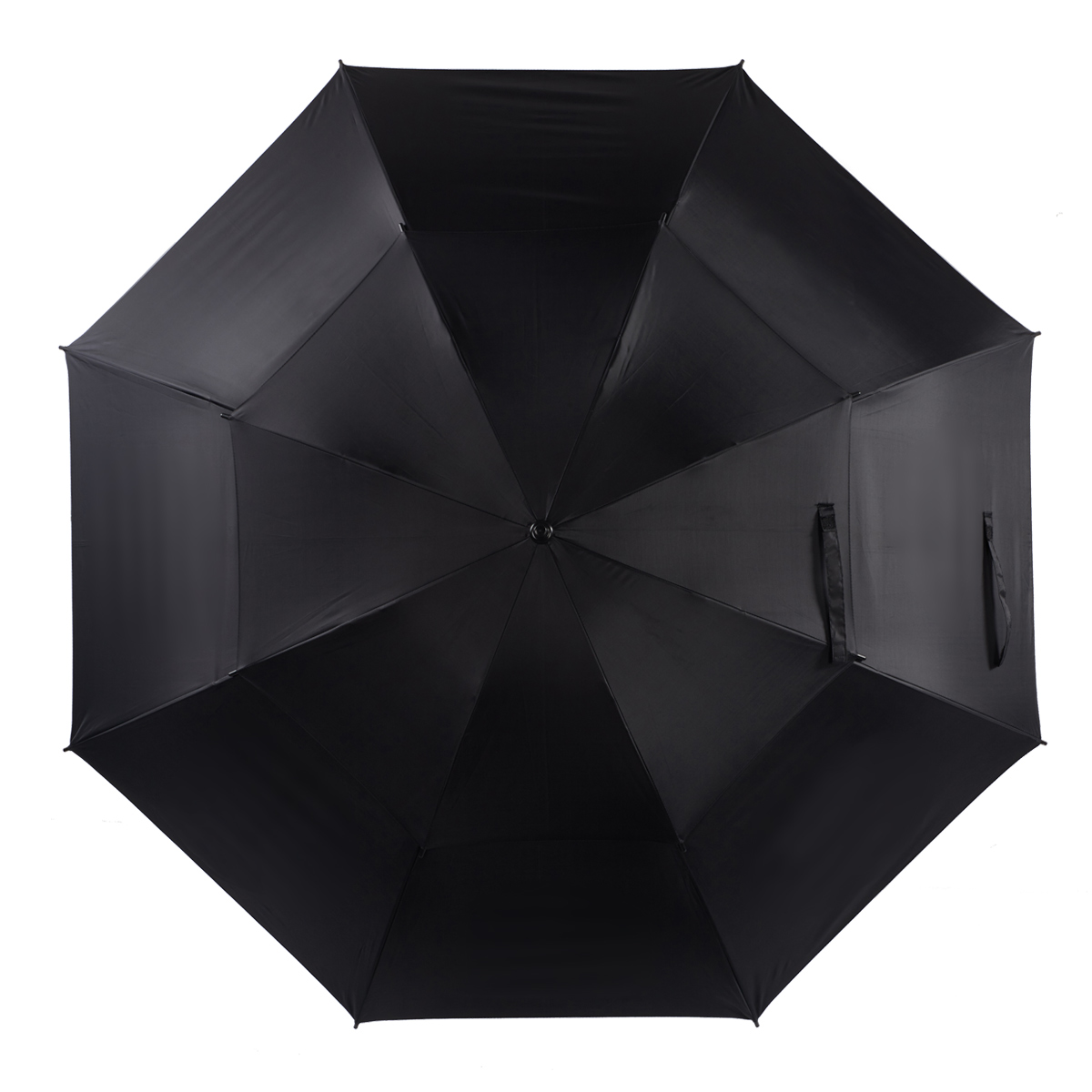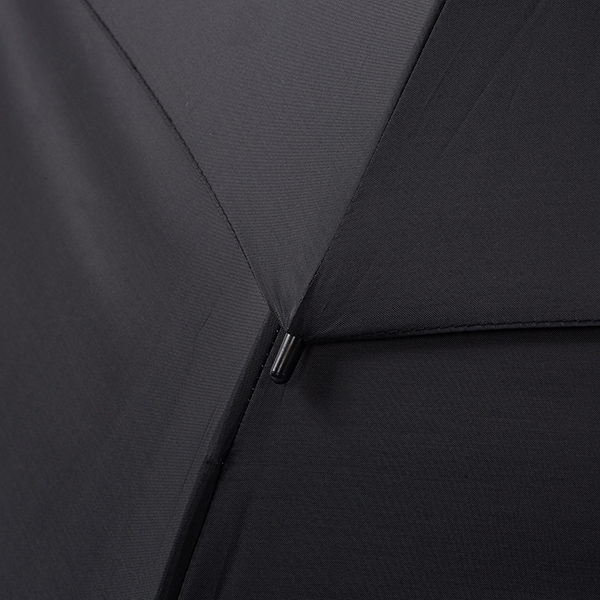 Ovida team always gets the new, fashion, invitation ideas on umbrella from clients. They are passionate and professional on umbrella projects. With their help, we can make this umbrella project happen.
Ovida umbrella factory 400+ skillful worker they help us make those special, unique custom umbrellas come true. Each year we will have a technical competition on 30th April. This is used to celebrate International Labor Day.
Some workers can produce umbrella canopy 3-4 canopies. That is really helpful for us to produce fast lead time umbrella orders. You know some of the clients need 100pcs umbrella shipping within 10-15days, with our skillful workers we can do this easily. Our daily capacity could be 5000pcs to 7000pcs umbrellas. But if 16ribs or 24ribs might 1/2 or 1/3 quantities.
For the fast lead time umbrella order you could let us know at info@ovidaumbrella.com
Our team will give you a deep impression.
---
---