Ovida Best Selling Chesp Price Semi-automatic Promotional Umbrella For Ladies
Product Detail
Product Tags
Beautiful flower design umbrellas for ladies.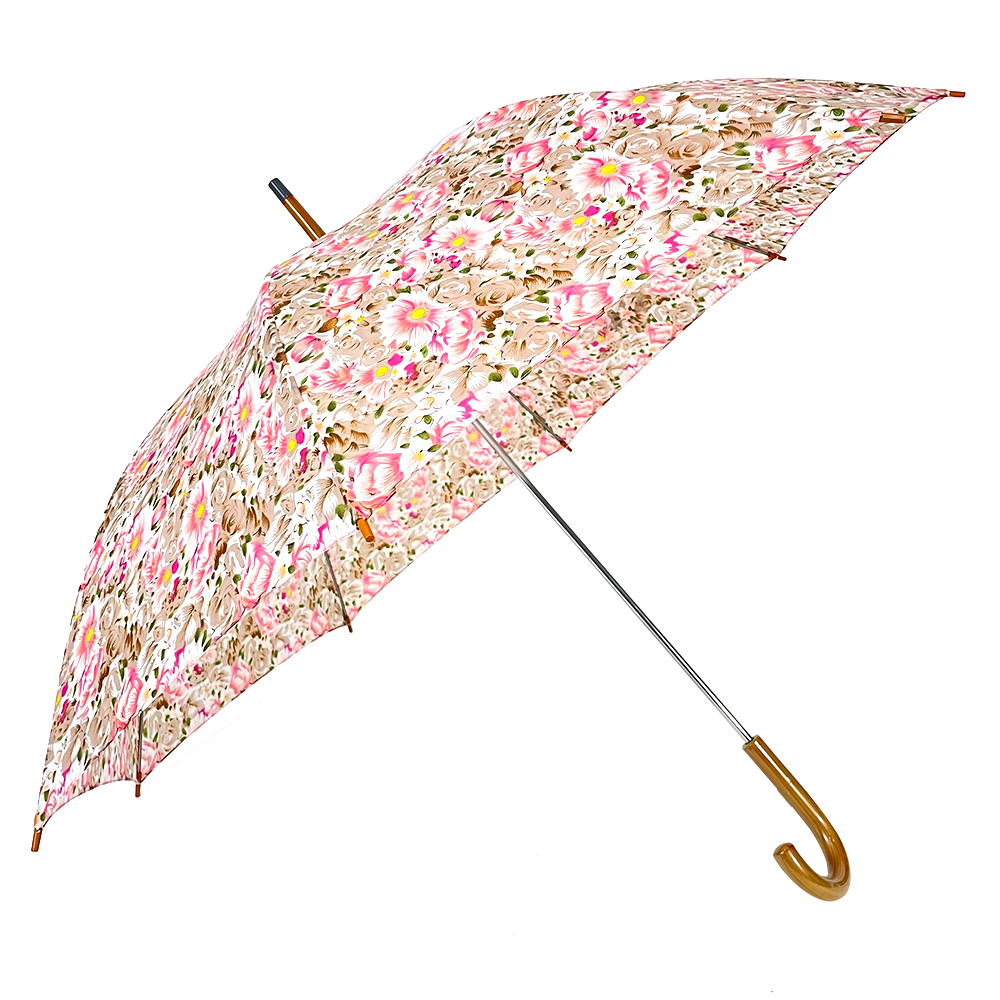 High qualiy real wooden tips and top design makes this umbrellas more beautiful.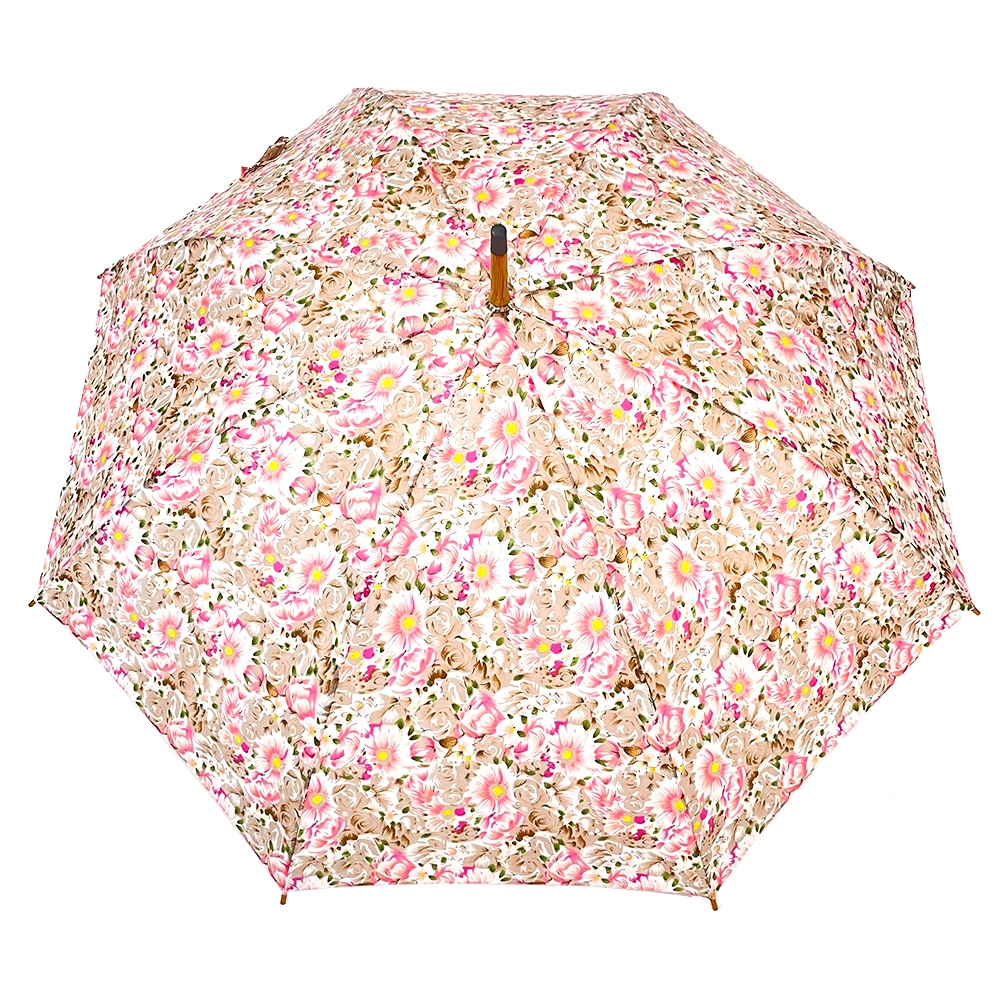 WIth the India style umbrellas fabric and structure.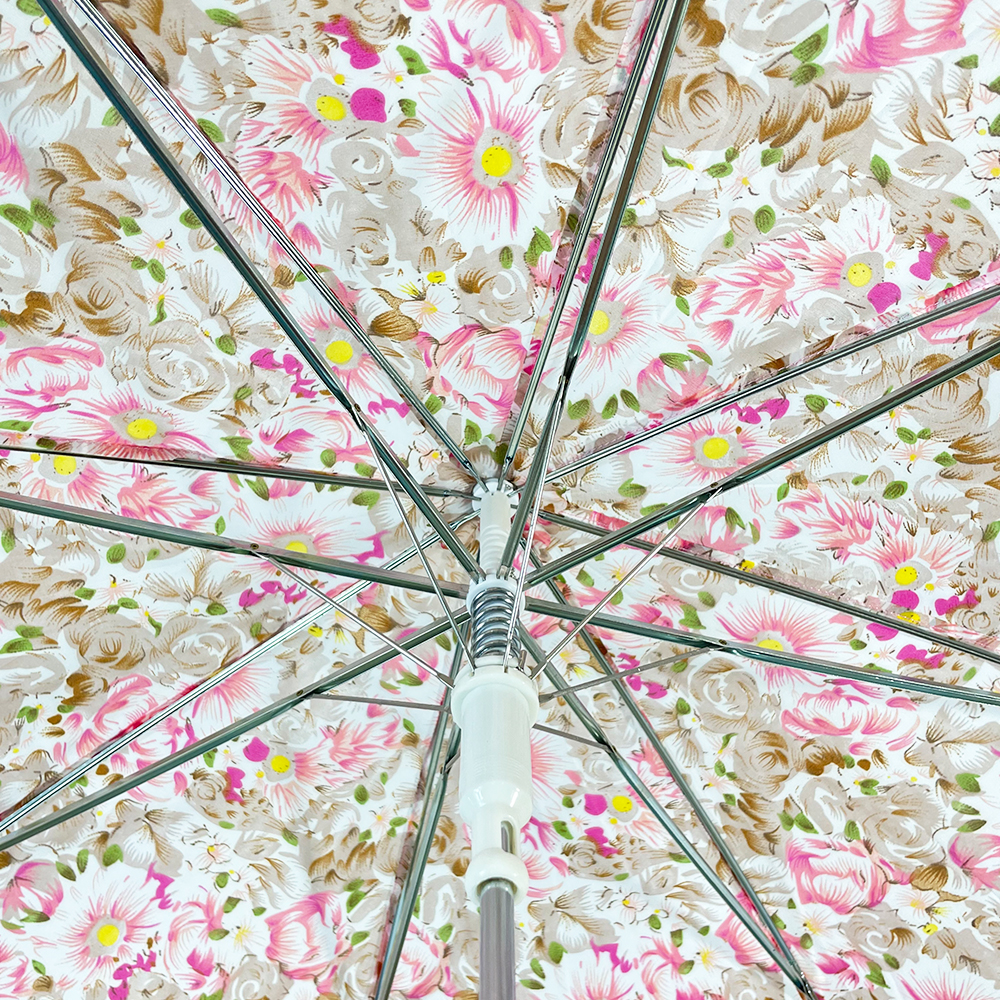 Semi-automatic 23inch 8 ribs stick umbrellas with cheap price and nice design.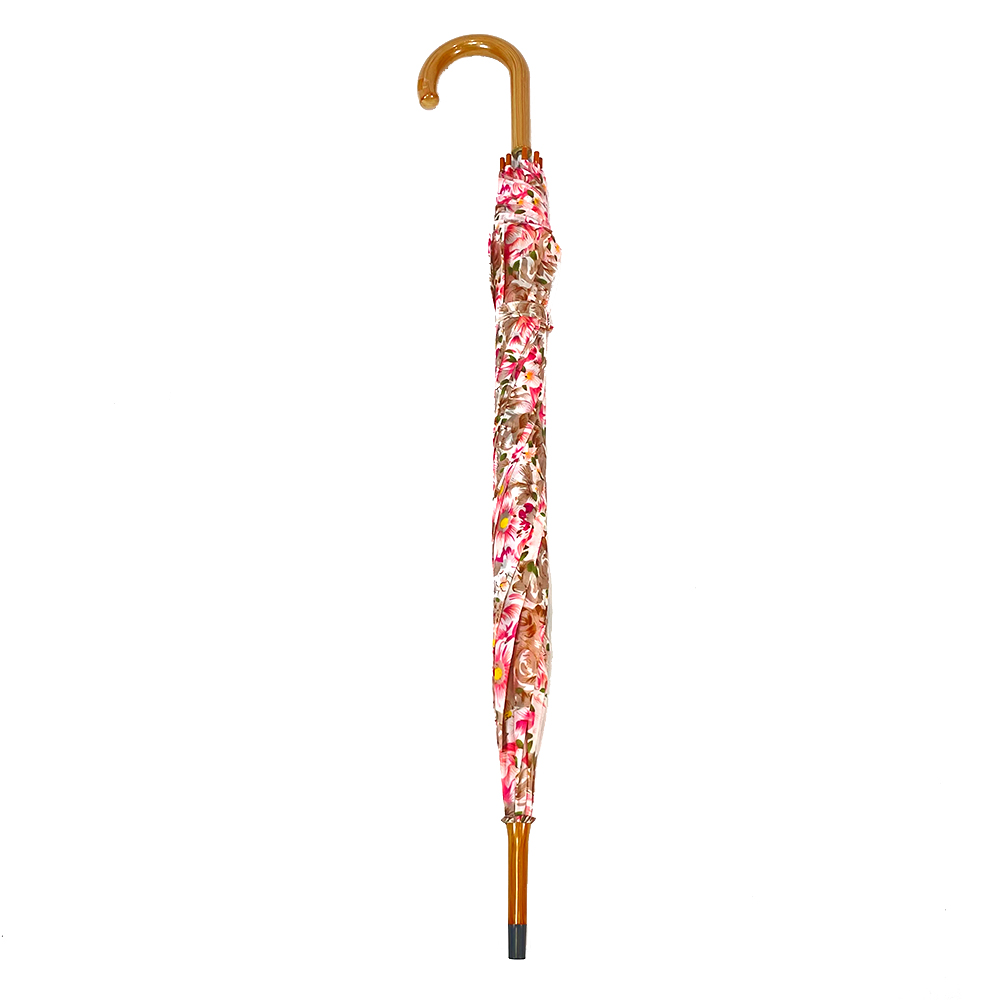 With real wooden handle tips and top makes this umbrellas more elegent.
The umbrellas shaft and ribs are white color to makes this umbrellas more beautiful.
High quality pongee fabric are super waterproof, it is very popular when you use it during the rainy day.
At the same time, Ovida is a professional umbrellas manufacturer for more than 25 years, that means we can do custom logo design for clients.
So if you have any questions and needs, please feel free to contact with us.
Cell: 0086 131 6391 0202 (Whatsapp/Wechat)
E-mail: info@ovidaumbrella.com
---
---